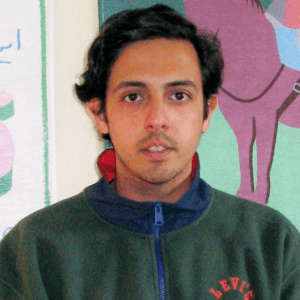 Shayan Khosravi
Shayan Khosravi is an Illustrator and Graphic Designer based in Toronto. After graduating from OCADU in 2018, Shayan began his career as a freelance illustrator and explored different mediums and methods of visual communication. His work is heavily influenced by street art, Iranian folklore, calligraphy, and traditional coffee house painting.
Learn More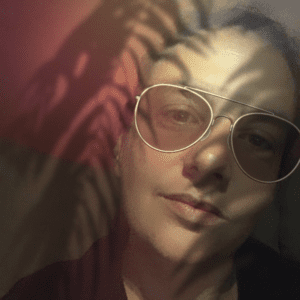 karen darricades
karen darricades is an artist and media educator living in Toronto. Her animations and augmented reality works help bring images and environments to life, with a mix of video and frame animation techniques. She is currently working with Black Speculative Arts Movement (BSAM) Canada and the Waterfront BIA on Love Letters, an animated mural surrounding the construction of Love Park (2021­–2023), located on the corner of York Street and Queens Quay.
karen is the head of Arts and Culture at Creative Commons Canada and loves working with images and video footage made available through CC licensing. She is the host of the #WeMakeMedia podcast, currently producing its 3rd series, Femme Future, interviewing womxn shaping the future of media through XR and new media works created for the spatial web.
LEARN MORE