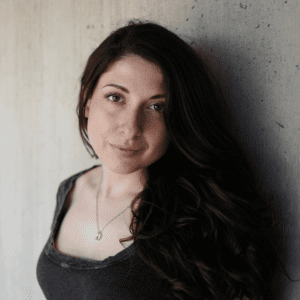 Dorian Lynde
Dorian Lynde is an artist and activist currently based in Toronto, Canada. She received her BFA at the University of Toronto and is currently completing her MFA at OCAD University. Her conceptual focus primarily surrounds women and animation, working to expose the labour inequities present in the worlds of art and animation. Her work has been shown at galleries and museums across the US, Europe, and Asia. She has collaborated with Planned Parenthood California, the California Democratic Convention, and the Marciano Art Foundation. 
Learn More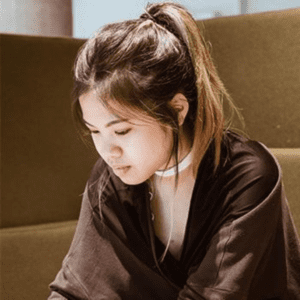 Maria Than
Maria Than is a creative technologist, illustrator, designer, and Instagram Augmented Reality Filter Creator at the intersection of art, technology and activism.
Maria works on projects for social good, such as being a fellow at CRIN to work on a period education campaign, to running workshops, installations, and panels at Tate Modern with the Digital Maker Collective and NGOs such as Privacy International and Big Brother Watch, introducing audiences to surveillance, facial recognition, deep fakes, Artificial Intelligence, and children's rights. 
Maria's work is playful, interactive, and narrative-based. She enjoys experimenting with various mediums, from AR to building video-game arcades, illustration, animation, coding, machine learning, and research. In addition, she demystifies creative technology to underrepresented communities and women of colour through workshops she co-hosts with Ricebox Studio, a practice using design and innovative tech for social good, which she co-founded. Her work has been showcased in many places in the UK, such as in London (Truman Brewery, Copeland Gallery, Tate Modern) and Halifax (Dean Clough Galleries) and most recently in Paris (CADAF 2021) and New York (Superchief Gallery NFT). In 2021, she became a Fellow at the Royal Society of Arts, an award based on her recent work on period education and augmented reality.
LEARN MORE