Brought to you by HubSpot
Written by Katherine Boyarsky @katboyarsky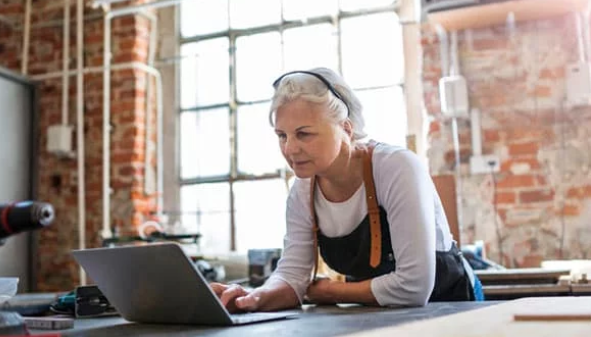 Whether you're in the process of launching a new business or already have one, having a strong online presence for your brand is extremely important.
In fact, 97% of people learn about local businesses online more than anywhere else.
Small business owners looking for a way to track ROI and brand awareness need digital marketing. Not only is digital marketing a must-have for promoting your products or services, but optimizing your online assets is also critical to your business' overall success. Download Now: Free Marketing Plan Template
For local businesses, it's equally as important to have essential and updated information readily available for potential clients.
If you're a small business owner with little experience in online marketing, this might all sound like a foreign language to you. Have no fear — we'll go through what all these words mean, and why you should care about them!
In this post, we'll help you build and optimize your marketing strategy using inbound marketing, setting you up to attract new clients and ultimately grow your business. Organic traffic (someone finding you on their own through internet search) is the most cost-efficient way to acquire new business.
We are going to answer the following questions and provide marketing tips about promoting your small business:
How can I make a website? How can I make a website without a developer?
Why isn't my website appearing in Google?
Why is my competitor above me in Google?
What is blogging?
Why does blogging matter?
Why do I need social media accounts?
How do I get more traffic to my website?
Click HERE to read more!