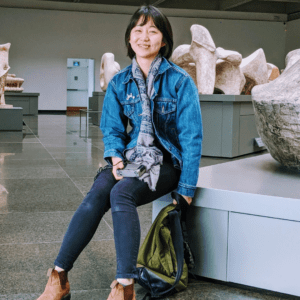 Soyeon Kim
Soyeon Kim is a Korean-born artist and educator currently living in Burlington, Ontario. She received a Bachelor of Fine Arts in Visual Arts and a Bachelor of Education from York University. She has participated in artist residencies at The Hermitage (St. Petersburg, Russia) and Spark Box Studios (Picton, Ontario).
As a children's picture book illustrator, she has published: You Are Stardust, Wild Ideas, Is This Panama?, Sukaq and the Raven, You Are Never Alone, A Last Goodbye, and Once Upon an Hour. In addition, she has participated in TD Book Week (2018), visiting schools and libraries in Northern British Columbia. In 2017, she attended the Adelaide Writers' Week (Australia) for the Kids' Weekend, where she collaborated with kids and families to create a collaborative mural based on You Are Stardust. She is also a recipient of the Amelia Frances Howard-Gibbon Illustrator's Award.
Learn More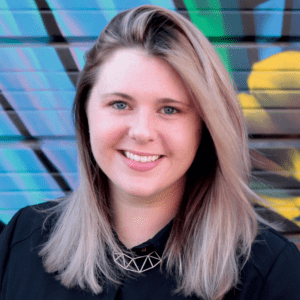 Mawrgan Shaw
Mawrgan Shaw, BA (Media&Comm), M(DigFilm), is a visual artist and animator based in Toronto, Canada, originally from Melbourne, Australia. Specializing in 2D frame-by-frame animation, Mawrgan mixes traditional and digital media to explore how texture enhances the visual language of her work. Inspired by our sense of self and the intersection with our physical reality, her art is a study of how we move through and make meaning in the world. Mawrgan's most recent animated short film, Forgotten, premiered in September at the Ottawa International Animation Festival in Canada.
LEARN MORE