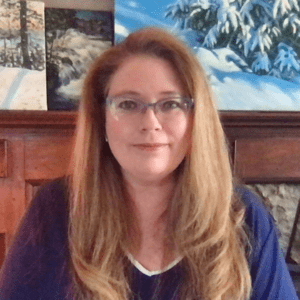 Margaret Cresswell
Marg is an award-winning muralist who graduated from Ontario College of Art in 1994 & spent her final year of study in Florence, Italy. After graduating, she began working as a muralist and, over the past 20 years, has painted numerous fine art paintings and murals. In 2007, Marg was invited to exhibit her large-scale paintings at the Biennale Internazionale Dell'Arte Contemporanea in Florence, Italy.
Since 2015, she has painted over three dozen public art murals in the City of Toronto. 2018 brought her art to an international publication on street art, "Urban Scrawl" (Australia). In 2019, Marg participated as a wildcard for the first season of Landscape Artist of the Year, Canada, which aired on CBC in the fall of 2020. 2021 brings Marg a residency at the Chateau D'Orquevaux, France, for the month of November.
Learn More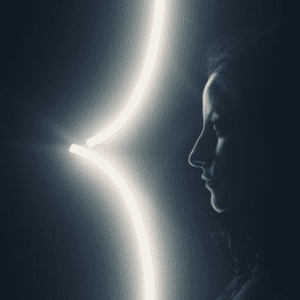 Silvana Callegari
Silvana Callegari is a Colombian media artist, lecturer, and researcher in the Extended and Interactive Realities field. Her work looks at the persistent and uncanny entanglement that new media have with paranormal and spiritual phenomena and proposes such occultism as the silent stimulus for the thrive of tele-technologies. In addition, her work examines the phenomenological essence of the posthuman body in regards to its perception of being in an ever-changing world, its conflicts while inhabiting virtual spaces, and its apparent needs for technical augmentation and ontological mutation.
Silvana is a lecturer at the Department of Electronic Arts from the Javeriana University in Bogotá, and has conducted various laboratories like the "Weird Science LAB" with Suratómica, and "Critical AR" with CUNA-MX, teaching the latest practices of Augmented Reality, with a background on hauntology, hyperreality, and quantum worlds.
Her work has been a winner of the 2020 Latin American RealMix award, nominated and exhibited at the Medienkunstpreis – Eigenheim Galerie award in Weimar, Germany 2020, invited to the art and science festival from Suratómica – A|CERCA del Origen in Colombia, Festival +CODE in Argentina, and the III International Colloquium in México.
LEARN MORE