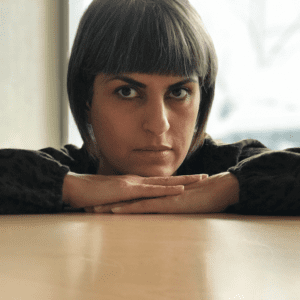 Melika Saeeda
Melika is a visual artist, illustrator and muralist. She studied painting and then Visual Communication and earned a Master's Degree from an Art University in Tehran. Meanwhile, she started working as a freelance illustrator. Over the past ten years, Melika has illustrated more than 30 children's books in Turkey and Iran, where she has tried to tell her story with her unique language, picture language. She has shown her works in exhibitions and book fairs in Iran, The Emirates, South Korea, and Canada. After moving to Canada in 2017, Melika started using the potential of murals to tell stories. 
Melika's medium has changed as an illustrator, and she tries to use this medium's potential for telling stories. Her work has been shown as part of the Bell Box mural project, "Street arts Toronto," "Womxn" Paint, TIFF 2020, The Junction Window Wonderland, Mount Pleasant BIA, and Church Village BIA.
Learn More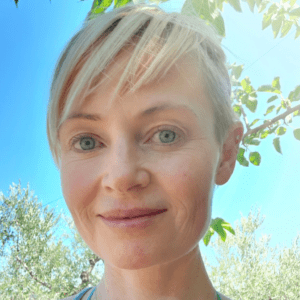 Tamlyn Young
Tamlyn is an illustrator currently working with AR as part of a Ph.D. in interaction design.
Her work explores the intersection of art and technology, looking at Augmented reality as a tool for interactive visual storytelling. 
Tamlyn's practice combines site-specific printed and animated illustrations to create multi-layered visual narratives that aim to enliven overlooked spaces in the city.
She has exhibited work in South Africa, South Korea and Venice and is currently based in Limerick, Ireland.
Learn More