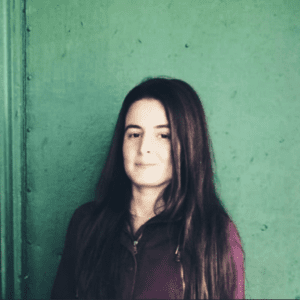 Lula Lumaj
Lula Lumaj is an illustrator, muralist, fine artist and instructor of Albanian descent. Their work depicts all forms of nature, including animals and people. Lula gets inspiration from everything around them and the people in their life. Their body of work is devoted to depicting meaningful illustrations that are colourful and bold.
Lula works with various mediums, such as oils, acrylics, watercolours, inks, charcoals, spray paint and exterior latex paints. Their art practice has taken them into many neighbourhoods within and outside of Toronto. In addition, Lula participates in various community-led projects, some of which have led them to mentor youth artists, which has been the most rewarding aspect of those projects.
Learn More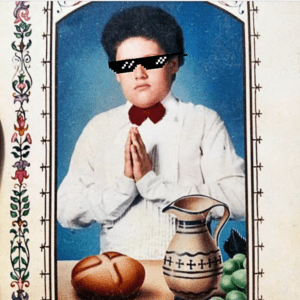 Luis Campos
Luis Campos is a Brazilian multidisciplinary artist based in Toronto. He uses many techniques to produce many cool things, such as animations and illustrations for TV, film, and advertising. He is also a passionate game designer and entrepreneur, developing interactive experiences for mobile and consoles.
In his third year collaborating on Window Wonderland, he expects to expand the viewer's experience with a playful and exhilarating experience, crossing the threshold between reality and fantasy.
Learn More