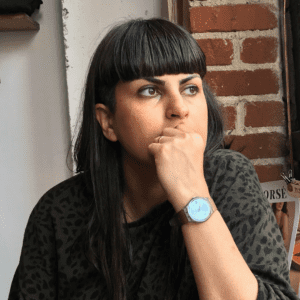 Melika Saeeda
Melika is a visual artist, illustrator and muralist. She studied Painting and then Visual Communication and earned a Master's Degree from an Art University in Tehran. Meanwhile, she started working as a freelance illustrator. Over the past ten years, Melika has illustrated more than 30 children's books in Turkey and Iran – all the time, she was trying to tell her story with my special language, picture language. Her works have been shown in exhibitions and book fairs in Iran, The Emirates, South Korea, and Canada. After moving to Canada in 2017, Melika started using the potential of murals to tell stories.  
Her work has been shown as part of the Bell Box mural project, "Street arts Toronto," "Womxn" Paint, TIFF 2020, The Junction Window Wonderland, Mount Pleasant BIA, and Church Village BIA. 
Melika's medium has changed as an illustrator, and she tries to use this medium's potential for telling stories.
Learn More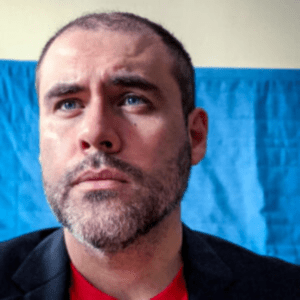 Luis Campos
Luis Campos is a Brazilian multidisciplinary artist based in Toronto. He utilizes a wide range of techniques to produce a bunch of cool stuff, such as animations and illustrations for TV, film, and advertising. He is also a passionate game designer and entrepreneur, developing interactive experiences for mobile and consoles.
LEARN MORE