Kanto by Tita Flips/Artists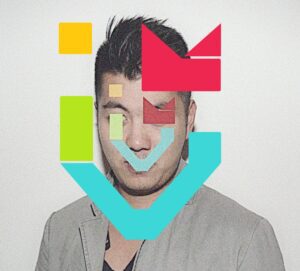 Victor SY Wei
Victor SY Wei focuses his work on expressing unique stories of the communities he paints. These artworks often revolve around pieces of history in the neighbourhood. Intriguing colours are added to those subjects by brightening the surroundings.
His work primarily involves an amalgamation of traditional folk art with modern painting techniques and illustrative influences. Vibrant colours are added to extend them to the present, a way of preserving the traditions and renewing them for youth.
Artist Inspiration
"The piece is inspired by the wonders of the winter holidays; where the centrepiece focuses on a snow globe filled with the popular Filipino dessert, Halo-Halo. It is then painted with spirited colours bring it life."
Learn More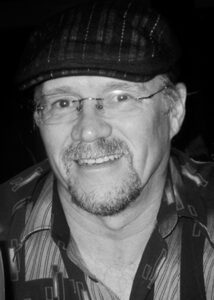 Mike Robbyns
Mike Robbyns is a self-taught cartoonist. Animation has always been a part of his life, but like so many aspiring artists for years, he did his cartooning part-time while working a day job and dreaming of becoming a full-time creator of animation.
Mike was an active member of The Canadian Cartoonists Club, where he organized and participated in many exhibitions and charity events. His published work includes educational, corporate, and private commissions. He has dabbled in various art forms, including photography, carving, window murals, and just about anything else where he can apply a cartoon theme.
Mike is now retired from his day job and, thanks to advancements in technology, he now has his own animation studio (Shout out to ToonBoom!), where he creates his short films. Mike's "super short-short animations" have been featured as part of the TAIS film festivals ANIjams for the past three years. Mike's most recent short film HeliDUM is currently featured in 4 different Film Festivals across North America, the most recent Toronto Lift-Off Film Festival.
Artist Inspiration
"I am always looking for new ways to express my art and when I heard about an Augmented Reality Exhibit, I jumped at the chance to be involved. I wasn't exactly sure where I was going to go with my animation for this project at first. After meeting the painter and proprietor, collectively we quickly came up with the idea for an interactive dessert that would include a number of characters enjoying the day."
Learn More