the artists names go here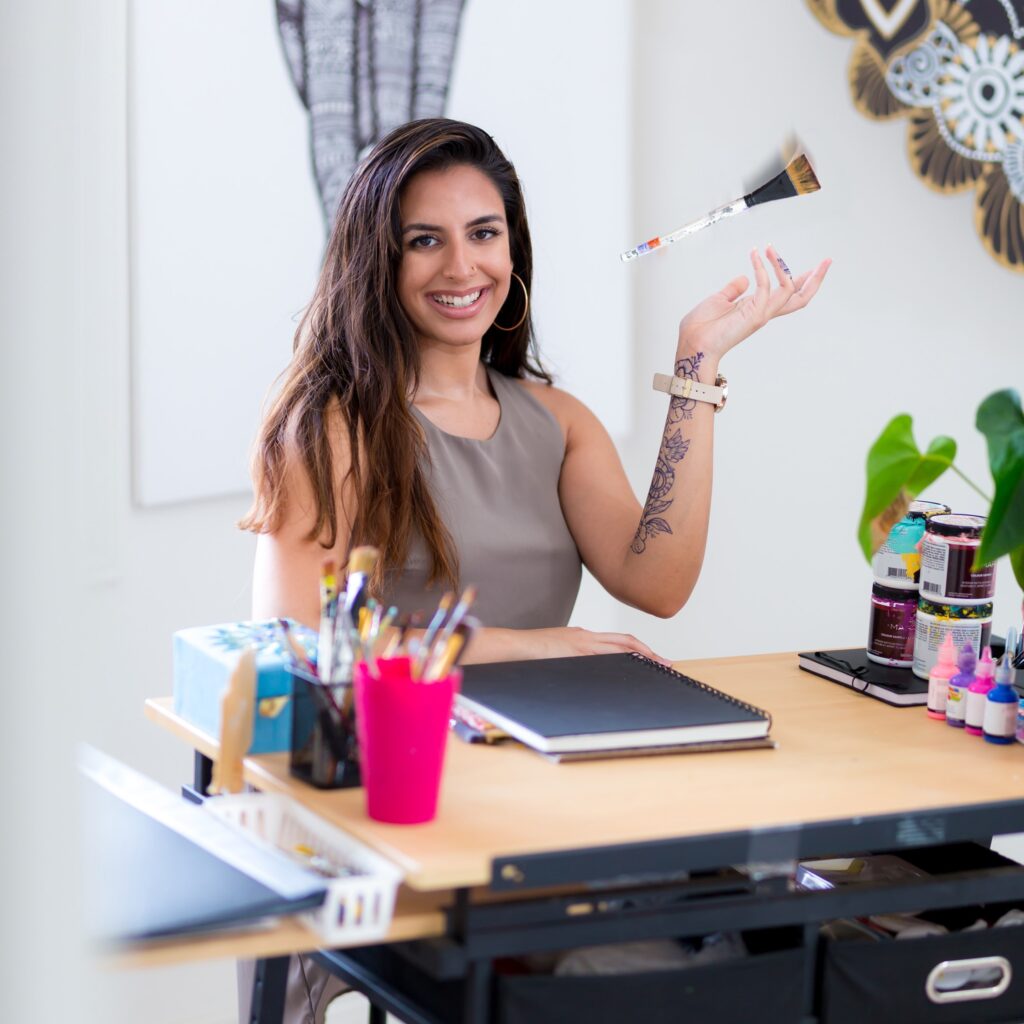 Jasmin Pannu
Jasmin Pannu is a multi-disciplinary artist with 80+ murals in the GTA, three art collections, and a practice that includes painting, installation, and digital art. Her art practice, though diverse in medium and subject matter, is connected by a central philosophy; to challenge, to create, to transform. She is also known to use colour psychology while designing her murals and public artworks.
Jasmin's murals have appeared on national and international news outlets such as CBC Arts, Breakfast Television, The Guardian, and Huffington Post Arts. She has also had the prestigious honours of having her art exhibited at a few of the largest North American galleries such as the Museum of Contemporary Art, the Ontario Science Centre, and the Royal Ontario Museum.
Her hope is to continue building an international artist practice, specializing in murals and public that positively impact communities.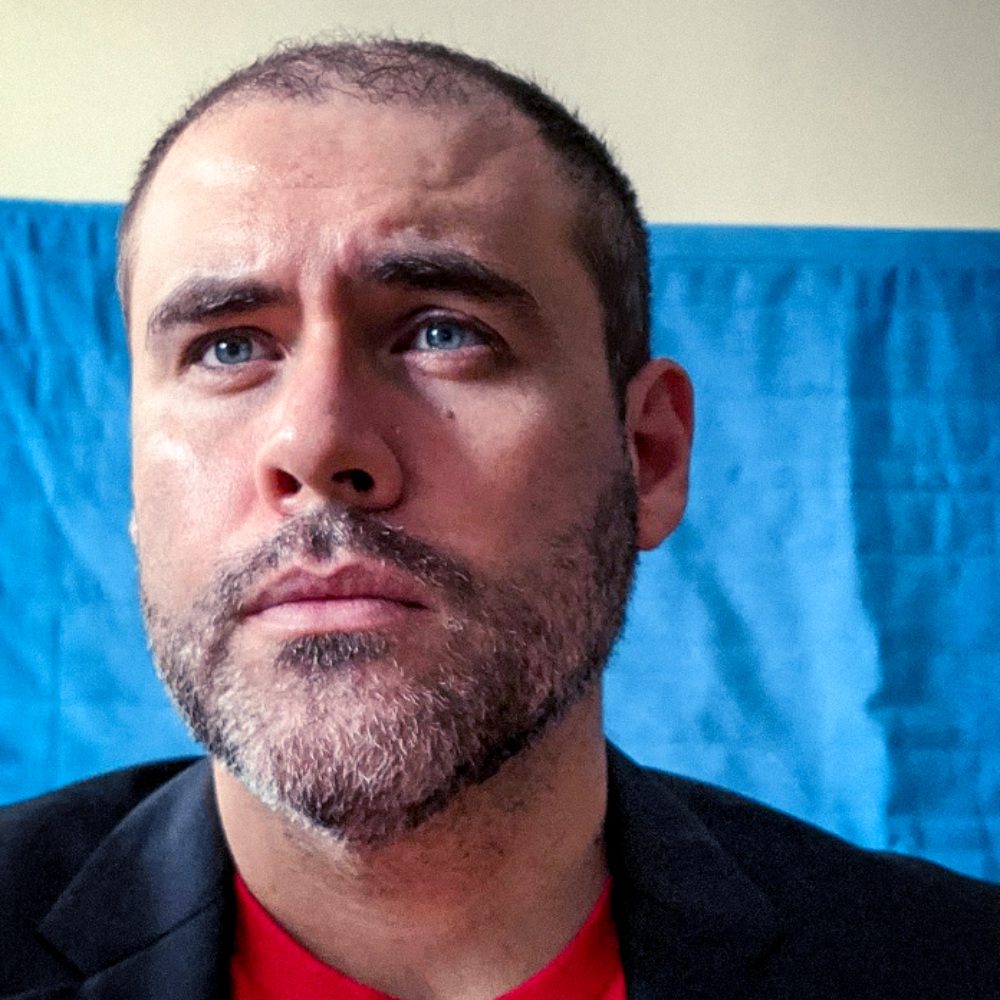 Luis Campos
Luis Campos is a Brazilian multidisciplinary artist based in Toronto. He utilizes a wide range of techniques to produce a bunch of cool stuff, such as animations and illustrations for TV, film, and advertising. He is also a passionate game designer and entrepreneur, developing interactive experiences for mobile and consoles.