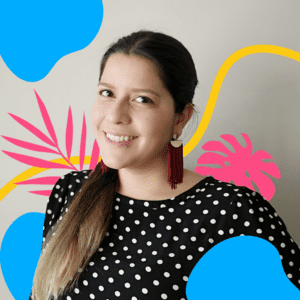 Andrea Rodriguez
Andrea Rodriguez (aka Andreacataro) is creative, bold, and colourful. Latin American biodiversity is her inspiration. As an artist, she aims to create awareness about the loss of the tropical rainforest through engaging and eye-catching messages that motivate people.
Andrea works in a multidisciplinary setting, combining her design knowledge with her love for mural and lettering art. She aspires to brighten the day of anyone who walks by her work.
Andrea has worked with Street Art Toronto, Bell Box Murals, Mural Routes, Publicis, Lacoste, the City of Toronto, different BIAs within Toronto, and numerous private clients. You can see her murals all around the GTA.
Learn More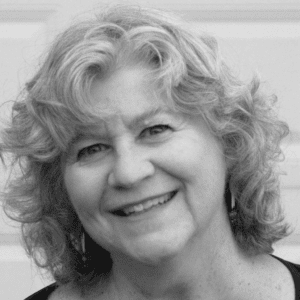 Karen Roberts
Karen Roberts is a multidisciplinary artist working in acrylic, latex and aerosol paints, digital and film-based photography, found materials, digital design animation and augmented reality. Experimentation and exploring new mediums in her path to learning fuel her creativity.
She exhibits her work in the public realm as painted murals on walls, roads, utility boxes, sheds, pillars, and windows, as well as digital illustrations and photographs applied to various surfaces. 
Karen has created animations for the Nautanki Festival, partnerships between India and Canada, and murals for streetARToronto, Bell Box Project, Mural Routes, The City of Toronto, The City of Hamilton, and several BIA's in Toronto, Artscape Foundation, local businesses and multiple private commissions.
Born in Toronto, she practices in the GTA. Karen graduated from Central Technical 3-year Adult Art, Ryerson Still Photography and Humber College Audio/Visual Technology Programs.
Learn More